Foreign National Loan Program
Opportunity Business Loans is committed to helping non-U.S. borrowers who want to own a residence or investment property in the United States. Our team of financial advisors is experienced in international lending and can help you quickly and affordably secure the financing you seek to purchase real estate in America.
Whether you are looking to buy or refinance a residential or commercial property, we will work closely with you every step of the way to get you the right loan for your needs and budget. Our Foreign National Loan Program features low documentation, easy approvals, and an expedited lending process.
---
Types
Traditional Mortgage
Bridge Loans
Hard Money Loans
Construction Loans
Commercial Mortgages
Investment Property Loans
Home Equity Line of Credit
Benefits
Fixed loans up to 30 years
Flexible mortgage terms
Principal + Interest or Principal-Only Payments
No Prepay Penalties
Qualify as a Corporation, LLC, or Personal Applicant
---
What Are Foreign National Loans?
If you are not an American citizen but want to purchase a house here, it can be difficult to secure the financing you need. Most traditional lenders won't or can't accept Foreign National Loan Applications due to strict federal and corporate regulations.
Foreign National Loans are a lending solution for individuals that live outside of the U.S. which secures the capital needed to purchase real estate in America. Foreign Nationals, Individual Tax Identification Number (ITIN) Holders, can obtain mortgage loans in this country through alternative lenders.
If you are a Foreign National, you will not qualify for traditional loans like Fannie, Freddie, and FHA mortgages. This is due to harsh federal requirements for lenders which are established to prove a borrower's ability to repay their loan. Although these requirements minimize the risks for lenders, they also make lending to Foreign Nationals more difficult.
However, alternative lenders like Opportunity Business Loans offer more aggressive lending programs that provide financing for Foreign Nationals. These programs make purchasing or constructing real estate in the U.S. easier and more affordable.
If you are wanting to purchase a home, invest in real estate, or construct a new building in the United States, give us a call or fill out our online application form today. We would love to secure the financing you need through a simple and affordable mortgage!
Top 10 States Where Foreign Nationals Buy Homes
---
What Is A Foreign National?
The mortgage industry defines a Foreign National as anyone who is not a U.S. Citizen and is not permanently living in the United States. To be eligible for Foreign National Lending, you must be a legal resident of another country and live and work there.
Green Card-holding immigrants, commonly known as permanent resident aliens, are not considered Foreign Nationals when it comes to lending. These individuals are eligible for regular mortgage financing and don't require specialized mortgage programs to purchase real estate in the United States.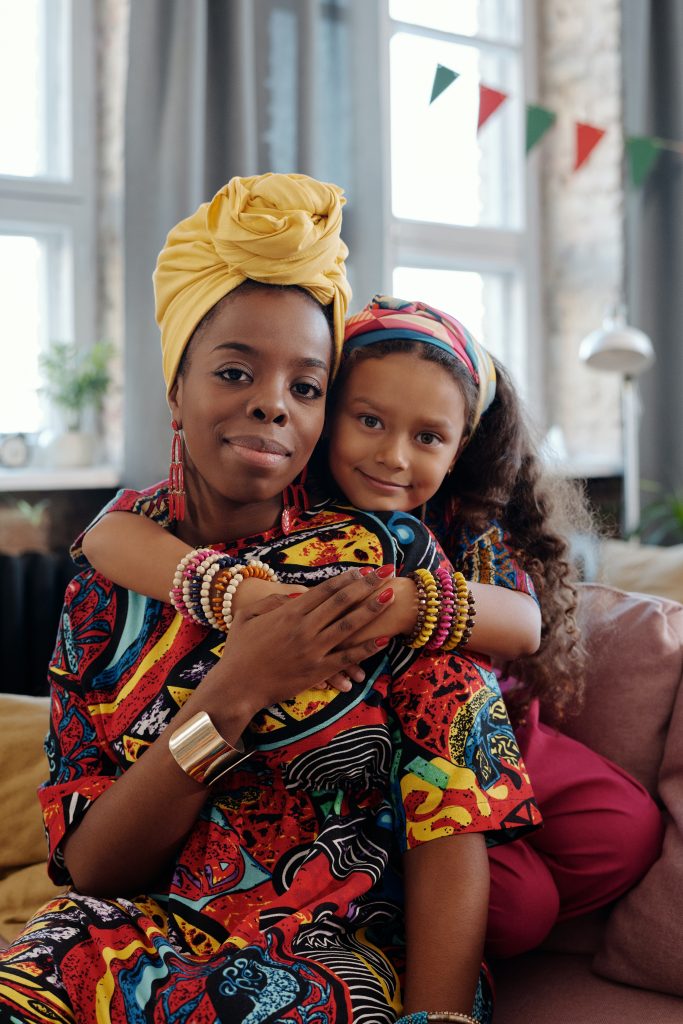 Why You Might Need A Foreign National Loan
To get a traditional mortgage, you have to meet some minimum credit, income, and savings requirements. If you are a Foreign National, you likely don't meet these requirements. That is where Foreign National Loans come in.
A Foreign National Loan is probably a good idea if you:
Don't have a Social Security Number (SSN)
Don't have a Credit Score or Credit History
Have no Verifiable U.S.-Based Income
Have no way to verify down payment
Documents Required For Loan Approval
General Paperwork
Foreign National Loan Application
Copy of ID, Passport, and/or Driver's License
Resume or Curriculum Vitae (if applicable)
Proof of address
If Self-Employed
Last 2 Years of Personal Tax Returns
YTD Personal Financial Statement
Last 2 Years of Business Tax Returns
YTD Business Financial Statement
If Employed
Last 2 Years of Personal Tax Returns
Last 2 Pay Stubs
Name, Phone, and Email of Employer
Copy of last 3 Months of Bank Statements
We Provide Financing in all 50 states.